Empower Healthier Lives, Reduce Costs and Simplify with AI
Marpai's advanced tech platform processes colossal data (structured and unstructured) to produce predictive algorithms, insights and member interventions to advance members, employers and providers.
How Advanced AI Advances The Health of a Company
Marpai uses deep learning and machine learning to extract actionable insights from colossal data to radically improve employer health plans and lower costs. With SMART automation, Marpai's technology further reduces costs. Marpai's exclusive tech-enabled features help reduce claims costs, lower stop loss premiums and elevate care quality. It's how we make company health care, healthier.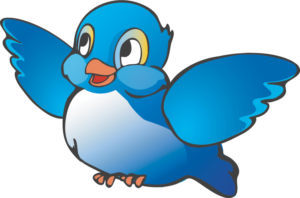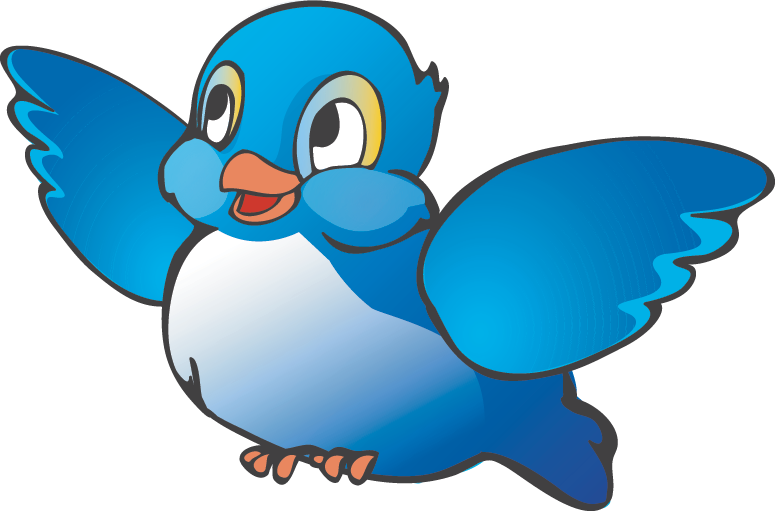 Meet the Early Bird
Marpai's uses SMART technology to help employers and members get ahead. Early interventions prevent and reduce costly health events. Clinical Care Guides and Advisors protect members from overpriced, low-quality providers. SMART automation works to eliminate fraud, waste, abuse and cost excesses in claims processing. Health predictions can lower Stop Loss premiums. With AI, Marpai introduces the next generation employer health plan.
DEEP LEARNING. LIKE A CRYSTAL BALL. ONLY BETTER.
Marpai has proprietary deep learning (the most advanced AI) models that predict potential near-term future health events for members related to chronic illnesses like Type 2 Diabetes and major procedures like knee surgery. These predictions activate early interventions by URAC certified clinicians. By intervening early with members, Marpai helps prevent costly claims by putting members on the best care journey.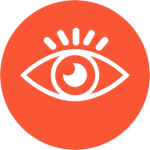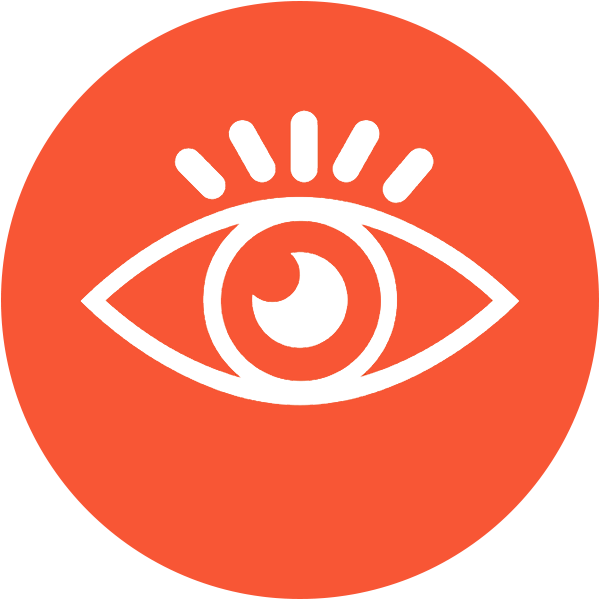 FutureSight Advantage: PREDICTIVE TECHNOLOGY
Right now, health plan members are walking around unaware that a costly health is in their near future. By processing massive data, we build predictive deep learning models related to specific chronic illnesses (like Diabetes, COPD, Cardiovascular disease) and major procedures (like knee surgery). We have the industry's only purpose-built deep learning prediction platform. Powered by a deep neural network brain that mimics the logic and learning of the human brain, this platform anticipates and predicts with unmatched speed and accuracy.  Marpai has over 10 predictive algorithms operating today and another 50 in the works.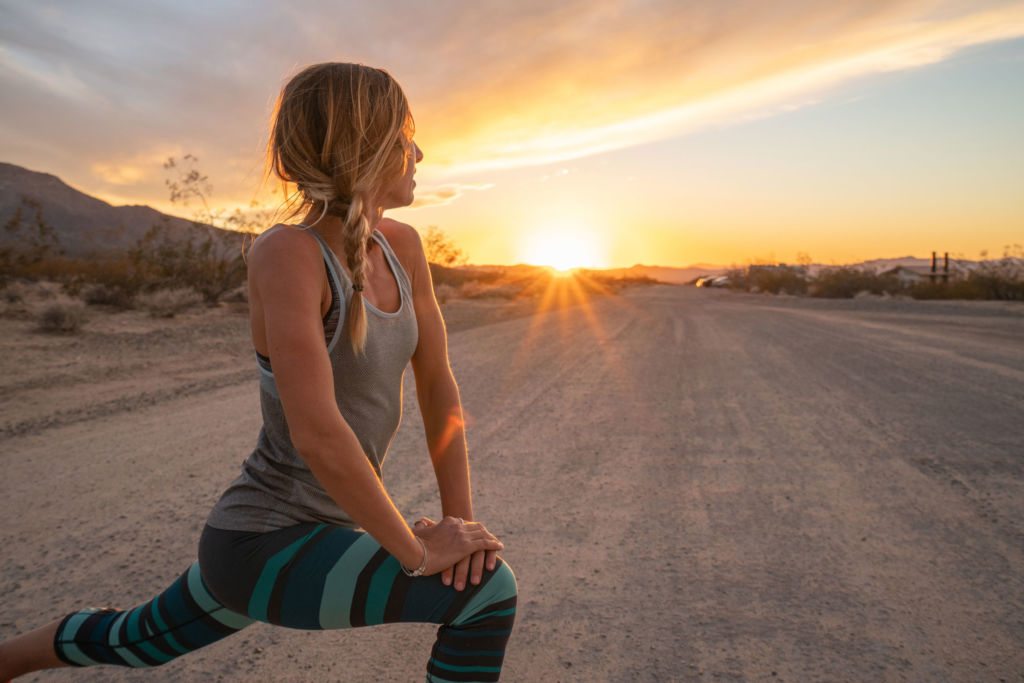 SMART Automation
Creates the Payer of the Future
Employer health plans are data and process intensive, and increasingly complex. Marpai's SMART technology removes time-consuming and error-prone manual processing with razor sharp technology that reduces costs, creates efficiencies and drives healthier member behavior. From SMART claims adjudication where we focus on eliminating claims, abuse, fraud, cost excesses and errors to empowering members with digital nudges, our technology transforms the company health plan experience. As an AI-powered payer, Marpai is ushering in a bright, new future.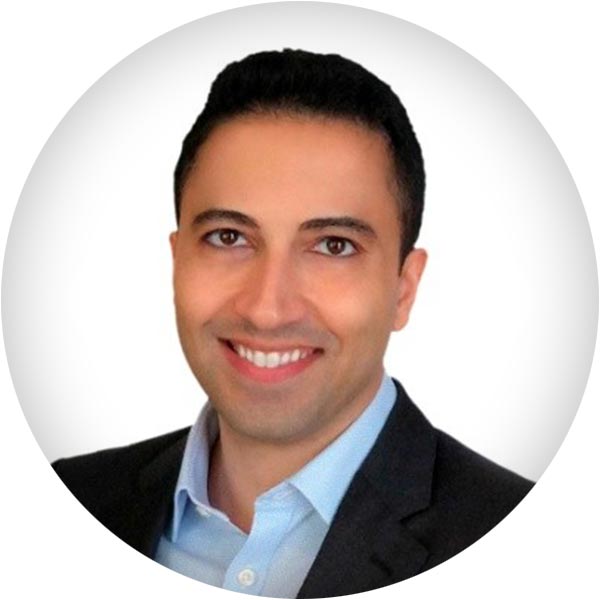 "With deep learning, we can  help people get ahead of health issues and avoid costly events."
Dr. Eli David
Marpai Co-founder and Chief Science Advisor
Deep Learning Innovation Hub
Marpai's R&D center is Marpai Labs, a deep learning innovation hub. A team of top data scientists work with health experts and Marpai's $50MM+ tech platform to pioneer advanced technologies for health plans. Guided by Chief Science Advisor Dr. Eli David, world renowned deep learning expert, and staffed with deep learning scientists, Marpai Labs is a magnet for top talent and a hotbed of tech innovation.

What is DEEP LEARNING?
Deep learning is the most advanced artificial intelligence. It mimics the human brain and directly processes structured and unstructured data. In the past 5 years, deep learning has grown exponentially. It now performs many tasks faster and better than humans, which is why it is a boon to healthcare. Deep learning has the ability to process ALL data – words, images, sounds. It sees patterns that people can miss to yield new learnings. Marpai uses deep learning technology in employer health plans to save lives, improve lives and radically reduce health care spending.