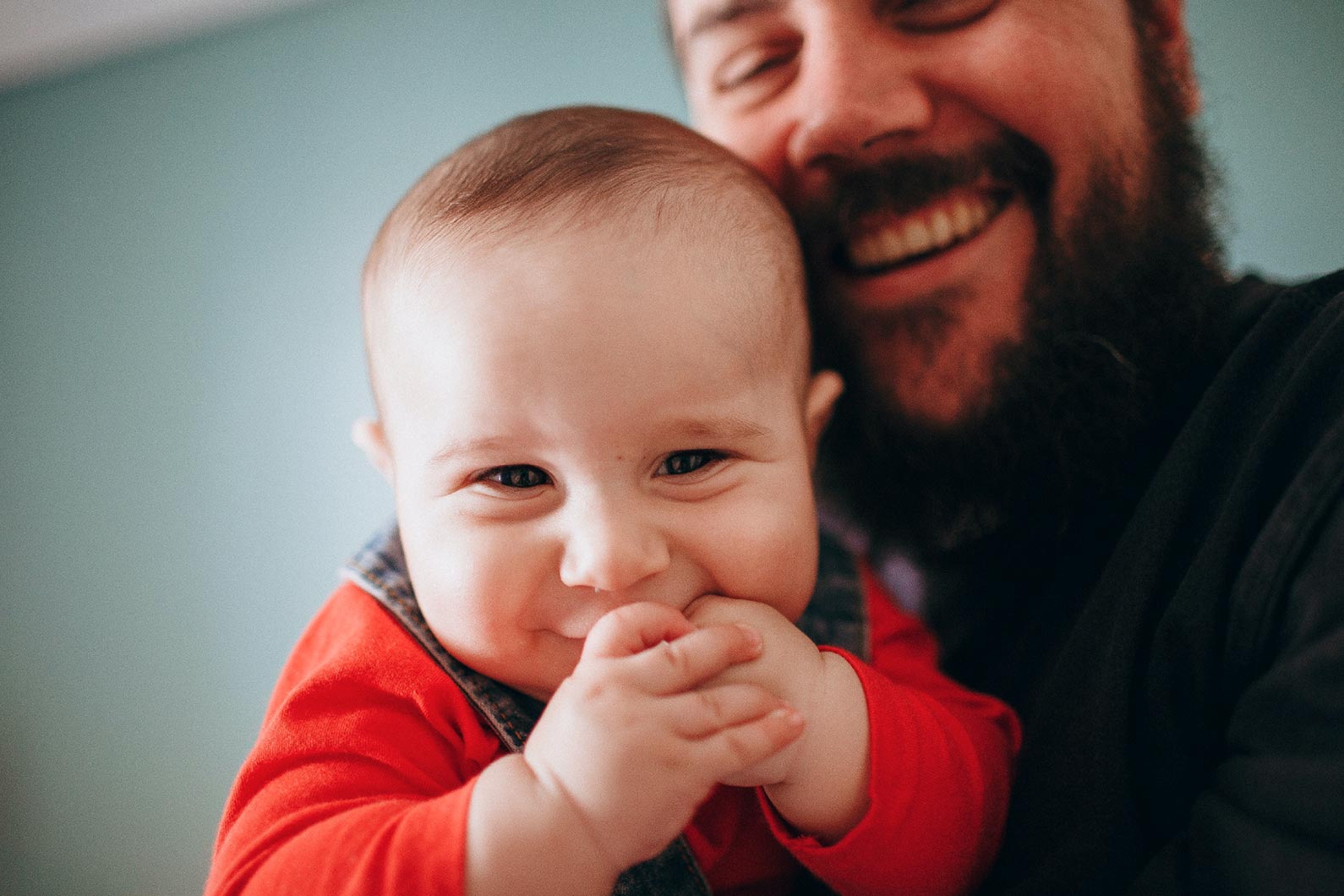 The Know it All
Need to know when your next annual exam should be? If your gym membership is covered? If you've met your deductible? If your favorite doctor has an opening next week? If there's something you could be doing now to stay healthy over the next five years?
Besides knowing all there is to know about your health plan, Marpai's AI sees it all and interprets what it sees to give you the knowledge and the power to make the most informed decisions about your health.
Smart people use SMART technology. No one gives you more know-how for better health and better living than Marpai.
Platinum Quality Networks for Quality Service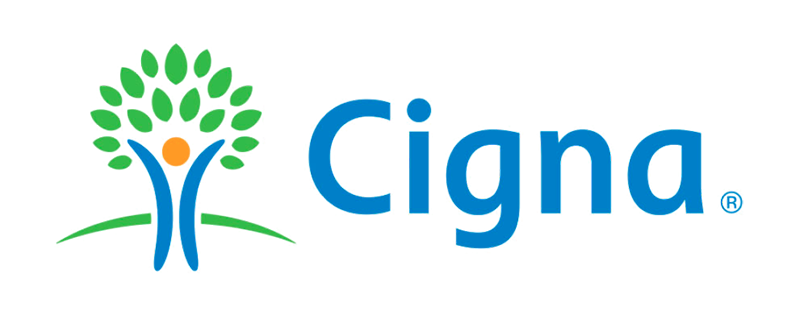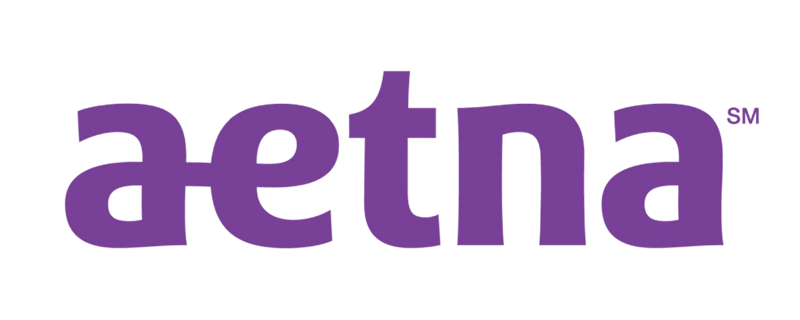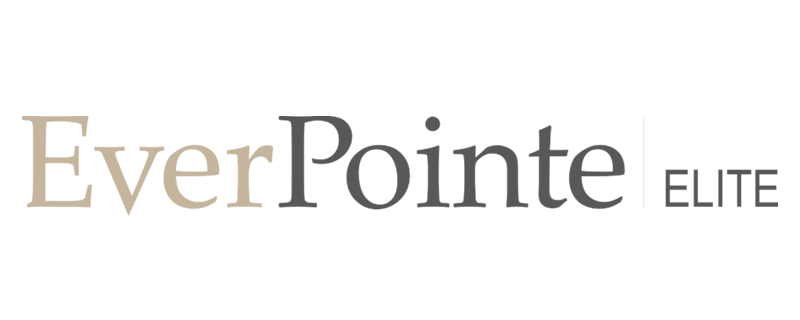 When you see a top quality provider, research shows you get better results and spend less money. This is  why Marpai's TopCare feature guides you to the top 10% of providers based on industry reported quality, safety and patient satisfaction ratings. So, you can discover your best options for in-person care, online telehealth, lab tests, health centers and more. Our networks represent platinum quality providers.
Telehealth on Demand
Sometimes you just need to know now. In the near future, Marpai will connect you with the top 10% quality providers onscreen so you get "in the moment" guidance and all your questions answered. You will be able to schedule a telehealth visit for quality in-depth care – without leaving your home.
Care Guides Make it Easy to Make Decisions
Sometimes, things can get very complicated in healthcare and a decision can be hard to make.
Marpai's Care Guides are medically trained experts that guide you through every step of your healthcare journey. From cancer to orthopedics to cardiac and more, our experts have the deep know-how required to figure out the path ahead.
They will help you sort out complex medical situations so you see the right providers at the right time, and explain options and procedures so you can figure out what works best for you.

SMART App Empowers Healthy Living (and Savings)
Our forthcoming SMART digital health plan assistant takes care of you. Ask questions, get answers, discover solutions, receive friendly reminders, recommendations and choose cost-saving options.
No more wondering about:
Is your favorite doctor in-network?
What's covered?  What's not?
How much have I spent towards my deductible?
What's the name of the specialist you saw last year?
Where's my digital Health ID card?
Our SMART app keeps everything on file for you and you can connect with us 24/7. Let us help you take the actions you need for the best health possible.
Get Ahead with FutureSight Advantage
Marpai is the only health plan company that uses deep learning to map your future health state to uncover hidden insights for early detection and proactive intervention. This way you can avoid and reduce chronic health issues and costly procedures.
Our medically trained Care Guides personally review your health profile to see if there's anything you should know and reach out to you if there is.
Of course, your information is kept confidential by law. We protect your data and your privacy so you can have a deeper understanding of your health for a deeper experience of life with complete peace of mind.
The Power of
Deep Learning
Marpai Health is the first to bring the power deep learning, the most advanced AI, to a health plan— improving health outcomes, increasing care quality, radically reducing costs, and simplifying… well, just about everything for you. It's a true health empowerment tool for achieving a greater quality of care, of service and of life. Marpai helps you get the most out of every day and every tomorrow so you can experience a life well lived. Which is both the be all and end all.