Mission
SAVE lives, IMPROVE lives and radically REDUCE health care spending.
Who We Are
A technology company using the most advanced AI to transform self-insured employer health plans to drive member health up and health plan costs down.
We are an AI-powered TPA (third party administrator) alternative helping employers deliver SMART, high value company health plans. Beyond providing best-in-class TPA services, we provide exclusive AI-powered features designed to elevate care quality, reduce claims costs and lower stop loss premiums. Our proprietary predictive algorithms help prevent costly claims.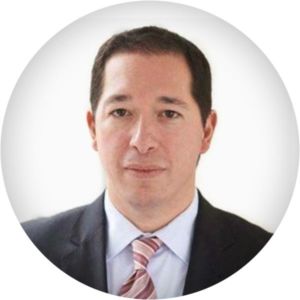 "We deliver superior health outcomes for employees and their families."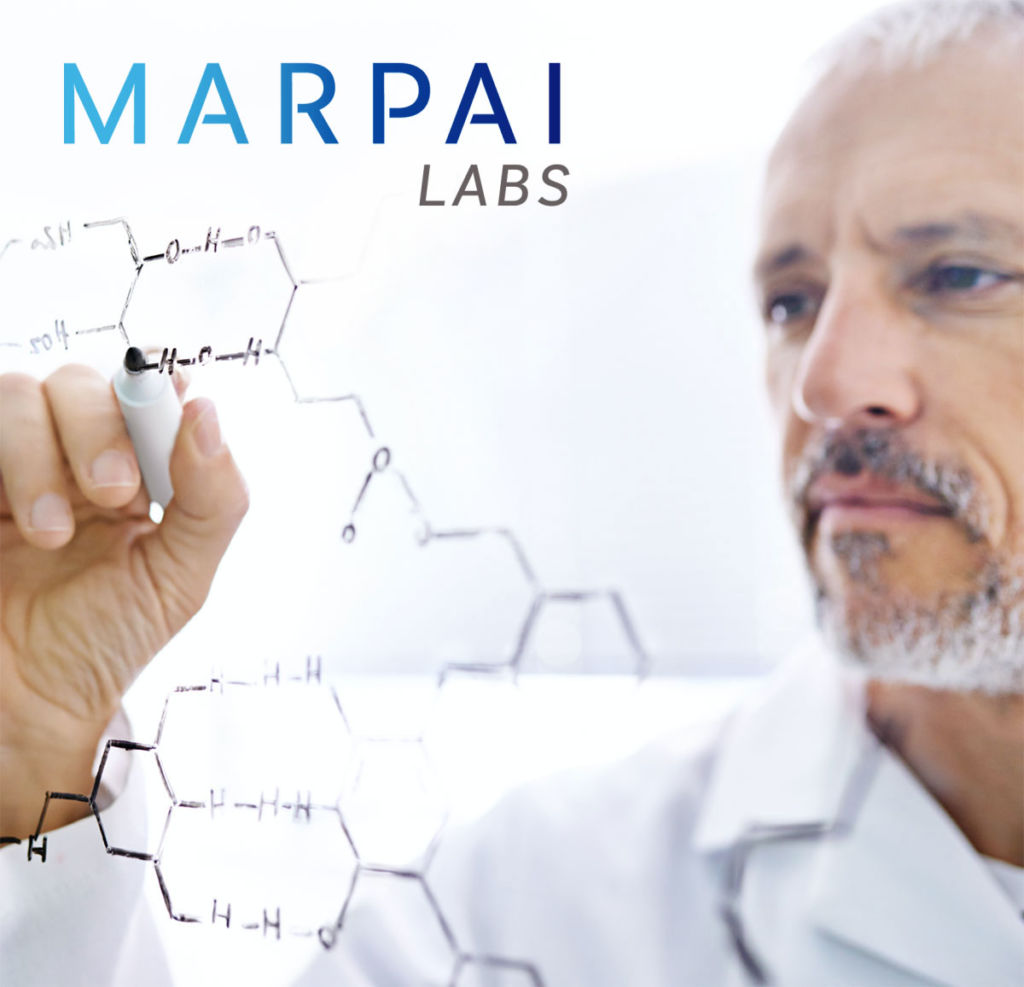 Predict and Prosper
At our R&D center, Marpai Labs, a top team of data scientists is building proprietary deep learning algorithms and SMART technologies to improve employer health plans. The deep learning predictive models enable early interventions that help prevent costly claims. SMART technologies help eliminate errors, fraud and abuse in claims processing. With a $50MM+ tech platform and guidance from Marpai co-founder and Chief Scientist Dr. Eli David (renowned leader in deep learning), Marpai is pioneering advanced technologies that are changing the cost and outcome models in health care.
Our Values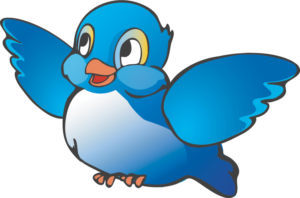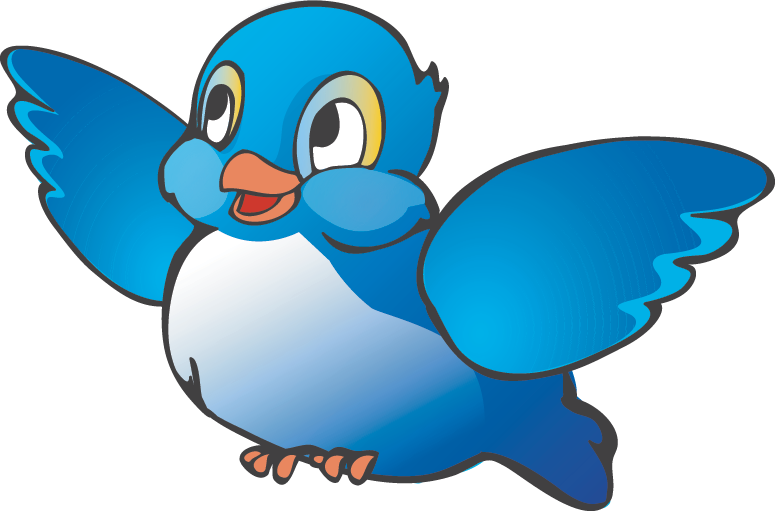 Healthcare is all about people. We maintain the highest quality standards across our operations and interactions, and are dedicated above all to the people who entrust us with their health.
Members First: Our number one priority is meeting the current and future needs of every health plan member.
Kindness: We act with a generous, helpful spirit as we engage others with mindful care and respect.
Integrity: We operate with a moral compass driven by honesty, honor, and truthfulness and carry full responsibility for all that we do.
Delightful Experience: Our products and services are designed to deliver a simple, intuitive, personalized, responsive experience that exceeds expectations.
Technology Leadership: We maintain leadership and continually invest in our Deep Learning expertise and capabilities to better improve health, reduce costs, and open new possibilities.
Privacy: We fiercely guard and protect everyone's data to ensure it stays private.