Drive Member Health Up,
Plan Costs Down
Transform your employer health benefit plan into a SMART plan that drives member health up and health plan costs down. Our deep learning algorithms predict near term health events to help prevent costly claims and out of pocket expenses. Our TopCare Advisors guide members away from overpriced, low-quality care to high value providers. Our technologies make it easy for members to make healthier choices and use their health benefits. It's how we make company health care, healthier.
The SMART TPA Alternative
Beyond providing best in class Third Party Administrator (TPA) services, Marpai provides exclusive tech-enabled features designed to reduce claims cost (#1 plan cost), lower stop loss insurance premiums (#2 plan cost) and drive member behavior (#1 cost driver).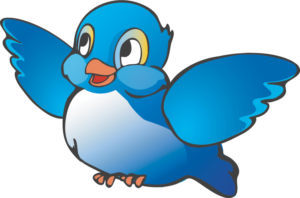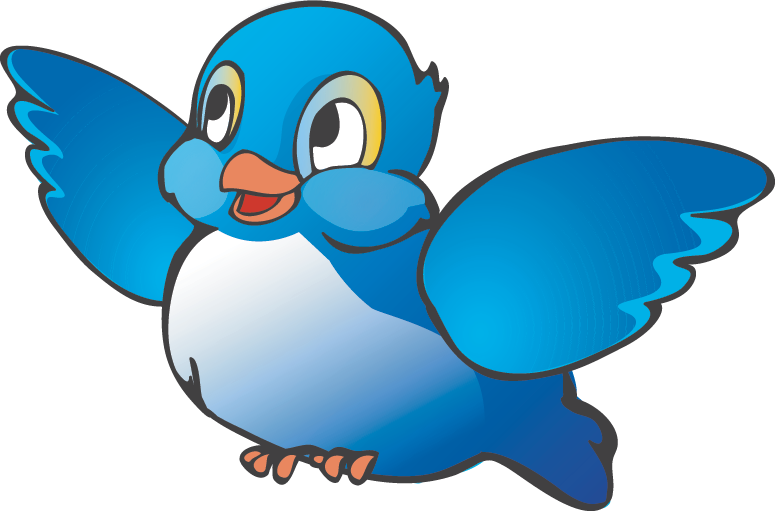 Meet The Early Bird
Marpai uses proprietary deep learning models, the most advanced artificial intelligence (AI), to predict potential near-term health events for members and intervene to prevent costly claims. Predictions are for events related to chronic illnesses (like Type 2 Diabetes) and major procedures (like knee surgery). Marpai Care Guides, URAC accredited clinicians, intervene early to guide members on the best care journey so they avert unnecessary care and excessive costs.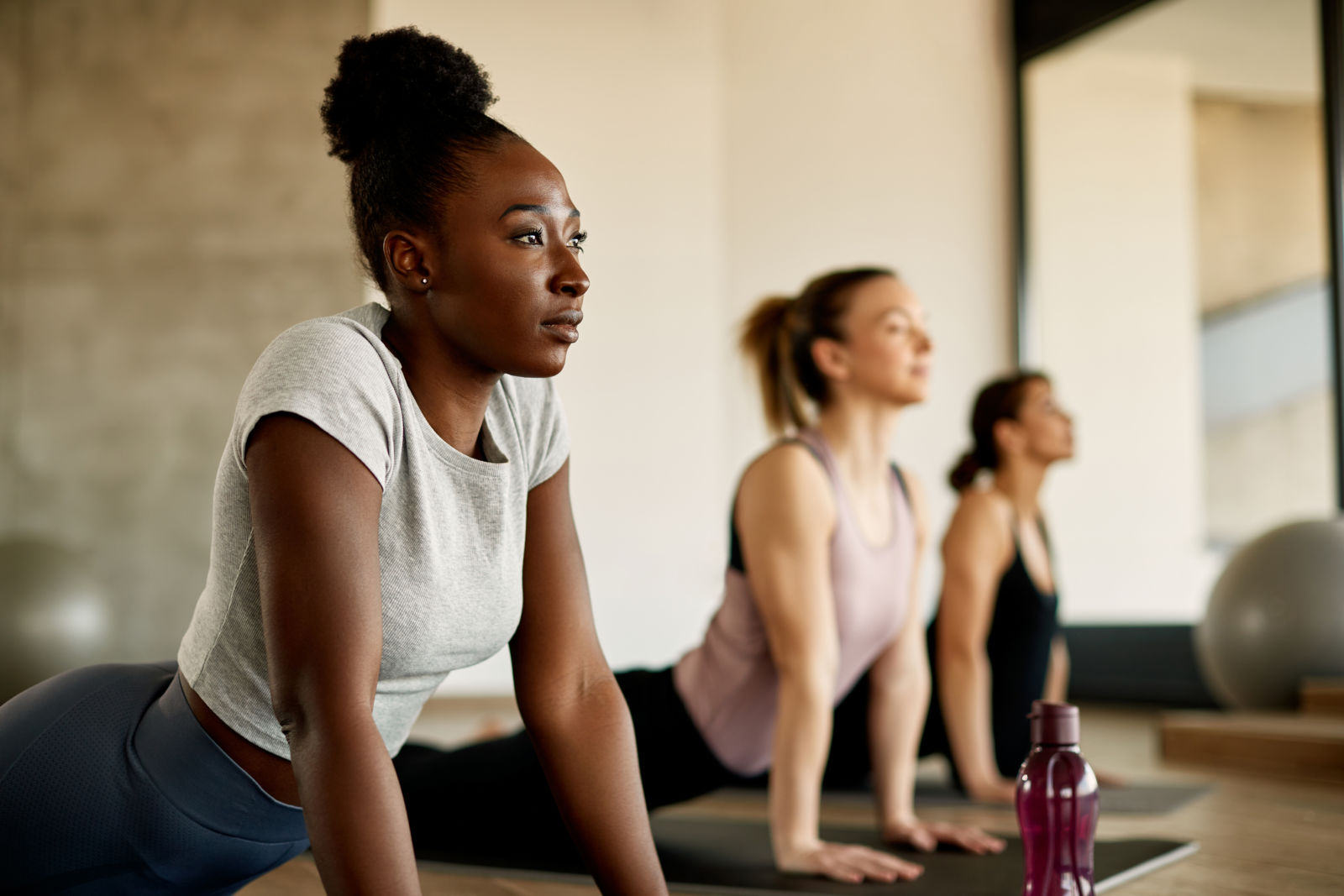 Reduce Medical Spend. Elevate Care Quality.
Marpai TopCare Advisors guide members to high quality in-network providers including specialists ranked in the top 10% for quality, safety and patient satisfaction. No more guesswork! Costs for the same procedure can vary 1000% between in-network providers. TopCare Advisors inform members on top quality, fair priced providers which saves everyone money. Employers can save 50% or more on complex cases and  provide incentives to accelerate member use.
Making It Easy
For Members
The myMarpai SMART app helps members stay healthy, make better choices and use their health care plan. With just a click they can show their digital health ID card, track spending and deductibles, see benefit plan information, view claims, access telehealth and manage family care.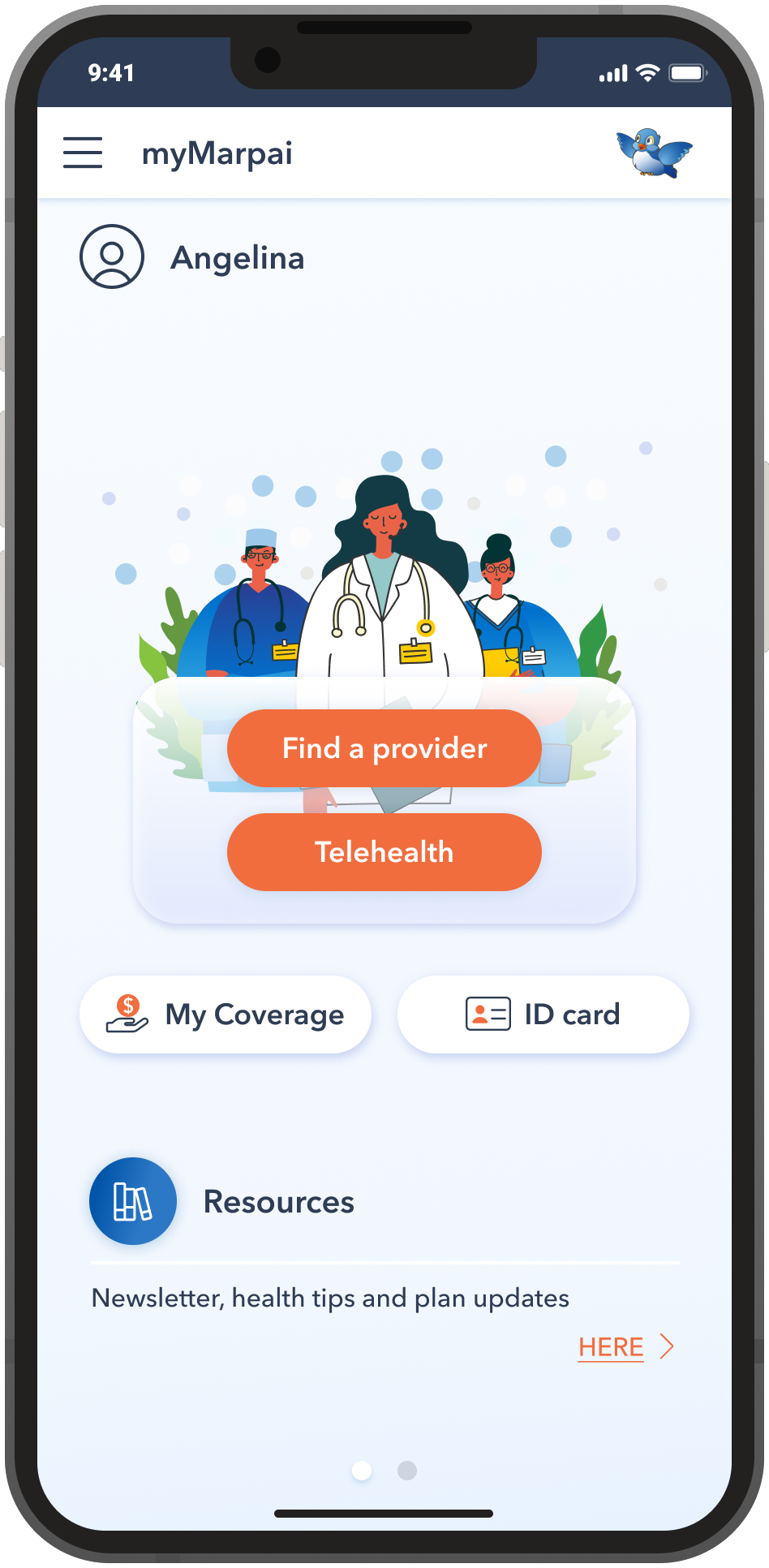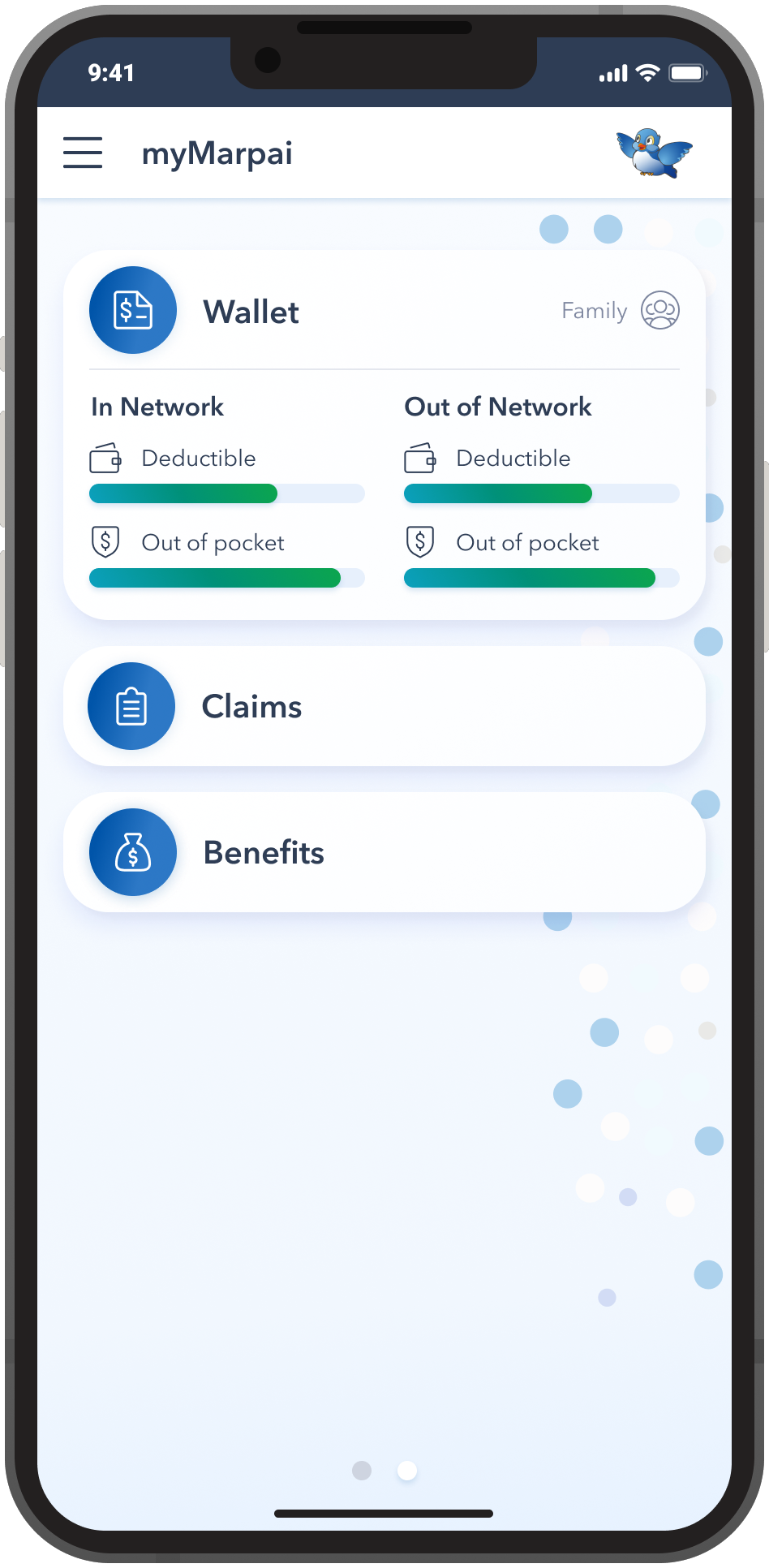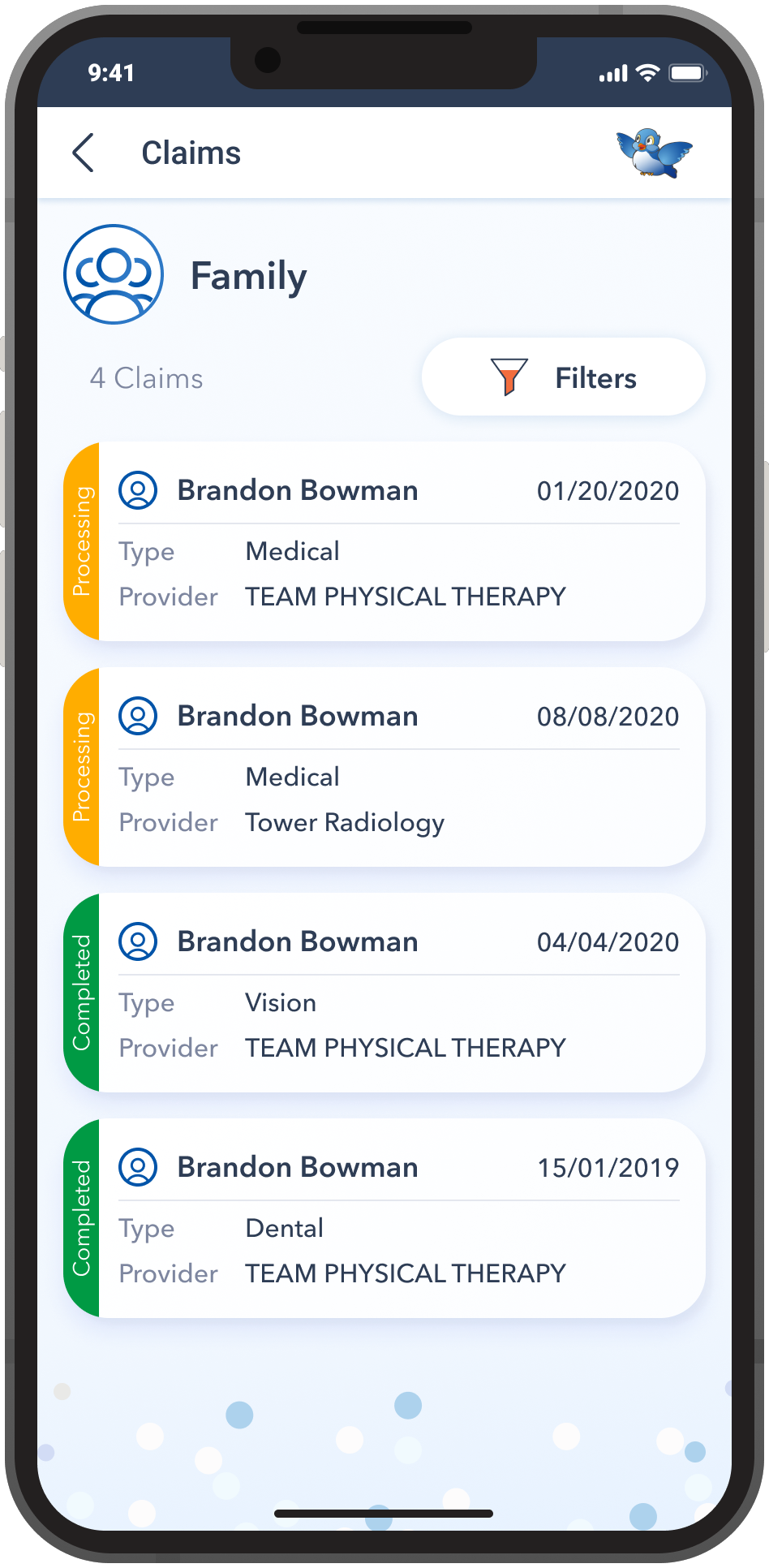 "We feel like we're partners with Marpai more than we have with any other TPA or carrier we've ever had. Truthfully, that is a pretty huge compliment from us."
Marnie Zimmerman, Healthcare Benefit Consultant at Ward-Kraft, Inc.
Top Provider Networks
Marpai is one of 10 Third Party Administrators providing access to the Aetna, Cigna, Everpointe Elite, PCHS provider networks and more.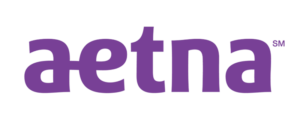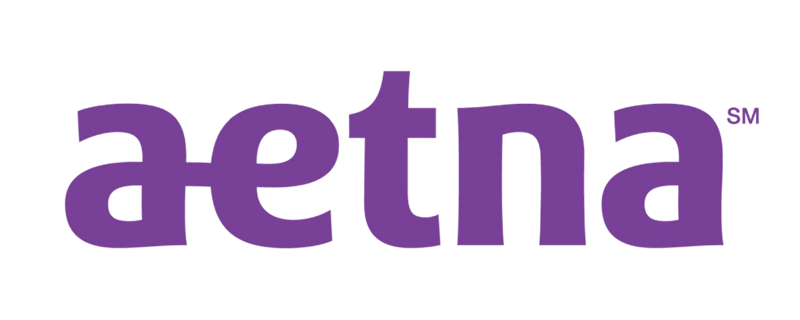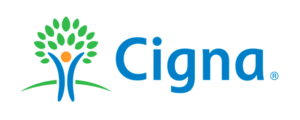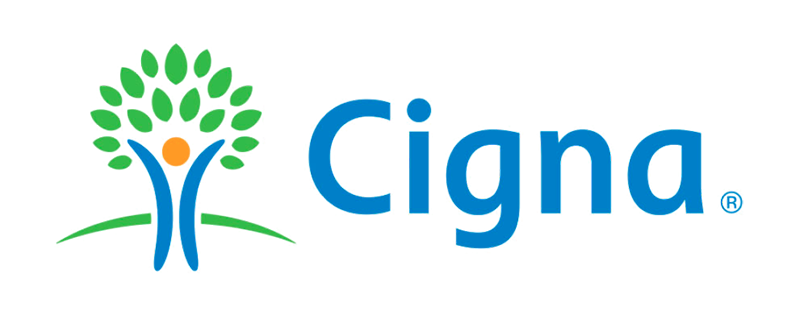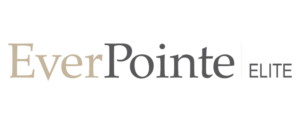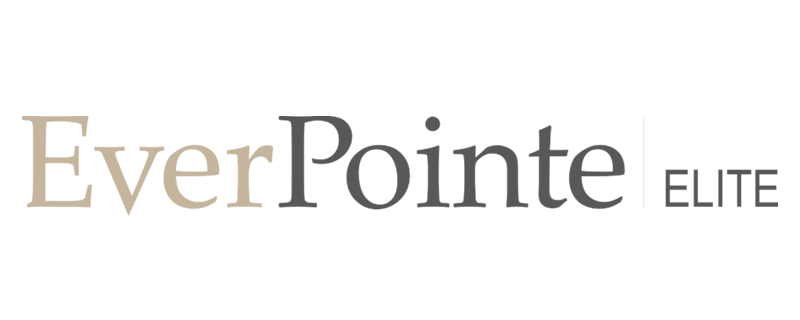 Next Generation of Care Options
Marpai has an ecosystem of best-in-class Premium Health Partners available to employers that deliver innovative health care solutions including Pharmacy Benefit Managers, telehealth, genetic testing, alternatives to surgery and more.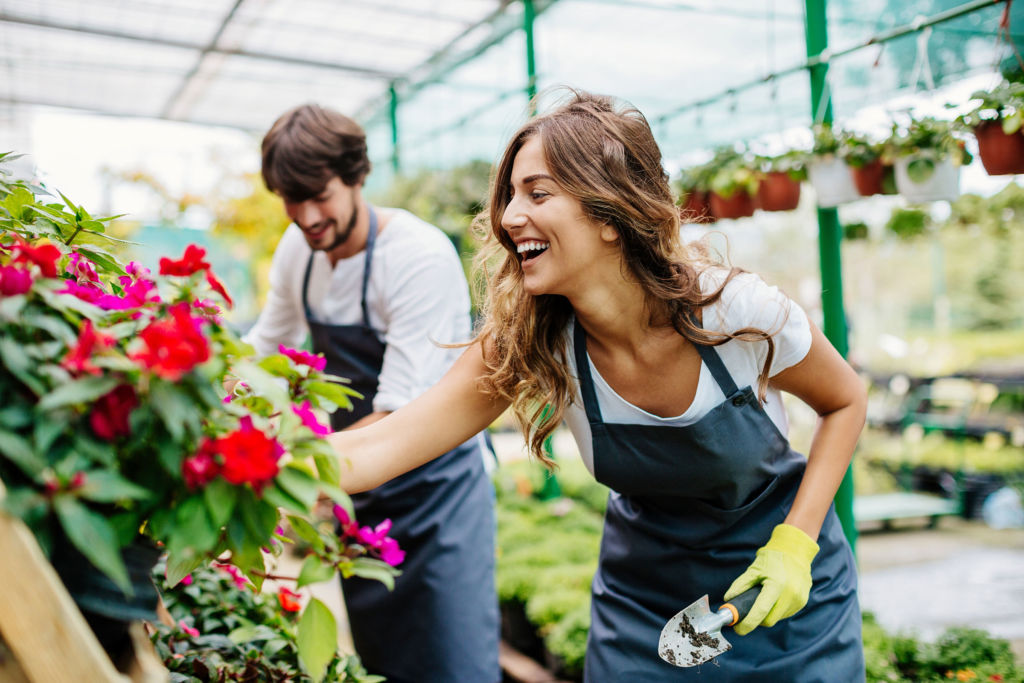 Best In Class TPA Services
Marpai creates customized SMART health plans that meet the unique needs of every employer – no matter the size of your organization. Whether you are a small or mid sized business, we deliver high quality solutions that maximize the value for every health plan dollar.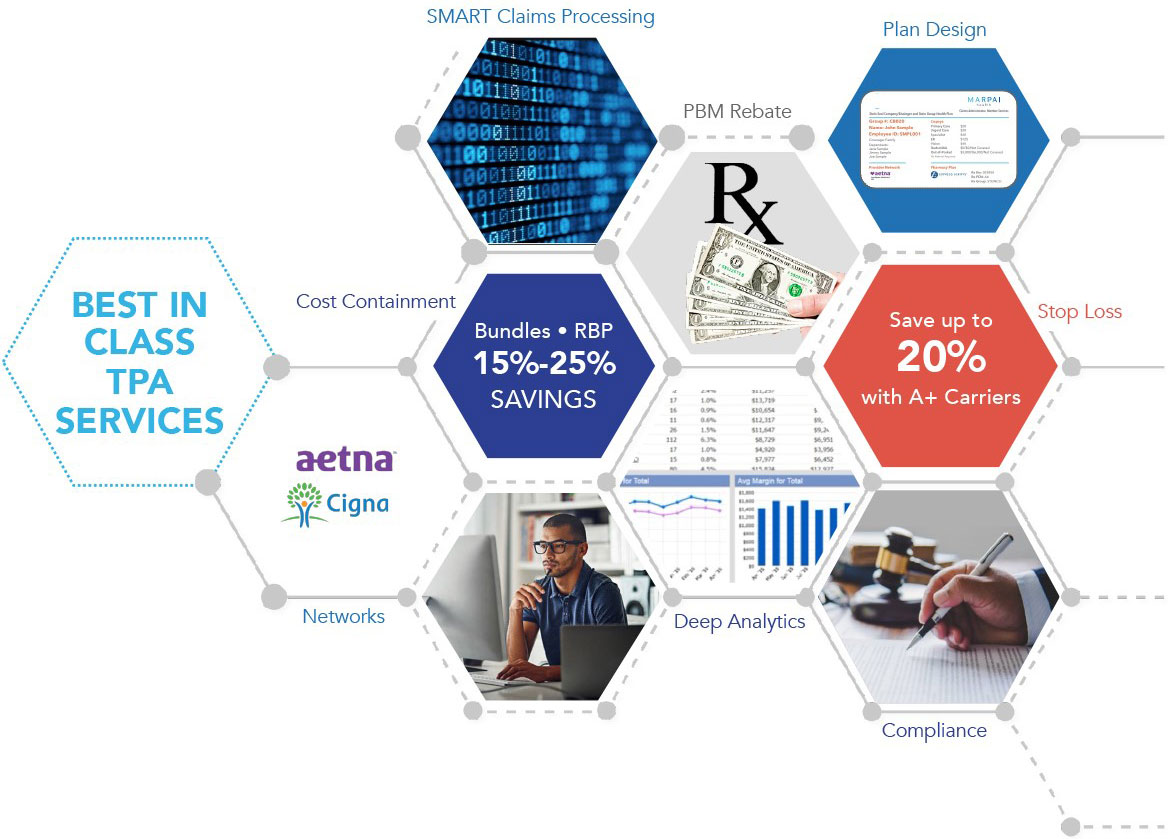 Cost Containment: From bundles to specialty RBP solutions (dual option, hybrid, full replacement, out-of-network) that can save an average of $2500 PEPY or more, we provide proven, innovative cost containment strategies.
SMART Claims Processing: Beyond rigorous bill review, our SMART technology is developing to use AI to eliminate fraud, waste, abuse and uncover new cost savings.
Pharmacy Benefits Management: We offer 4 cost effective solutions that help everyone save. We return all PBM rebates to our clients with full transparency.
Compliance: Never fall behind legislation with an industry leading team that helps you cost effectively stay compliant.
Clinical Bill Review: A clinician reviews care requests during pre-certification to prevent overpriced, low qualtiy and inappropriate care.
Plan Design: Using data-driven insights and decades of experience, we help design the right plan for your unique needs.
Population Health: We work with innovative partners and use leading edge tools e.g. predictive risk scoring, along with clinical insights and deep analytics to identify, control and manage member health risks.
Deep Analytics and Insights: Our SMART system generates comprehensive data analyses that can uncover opportunities for better cost savings, plan design and utilization.
Account Management: Consultative partners bring performance metrics, deep expertise, new ideas and tech tools that make it easy to see what's working and how to improve ROI.
You Can Judge A Company By The Health Plan It Keeps
Marpai works with world class companies seeking the best value health plan and the power of advanced technology. They trust Marpai to elevate care quality, eliminate care guesswork and overpricing and help members stay ahead of their health.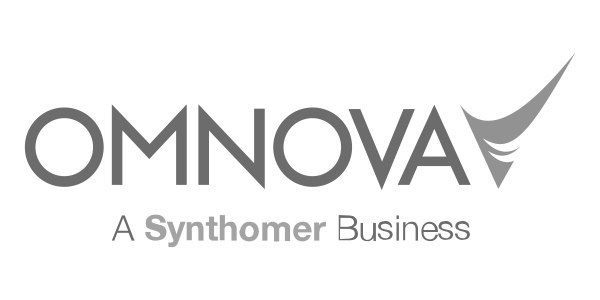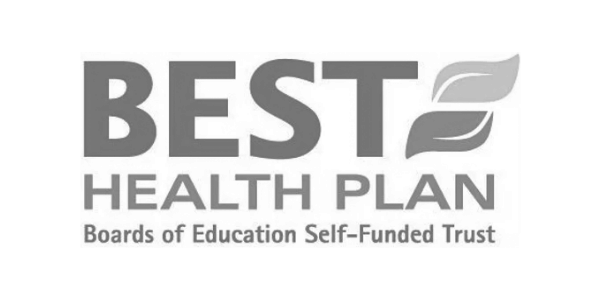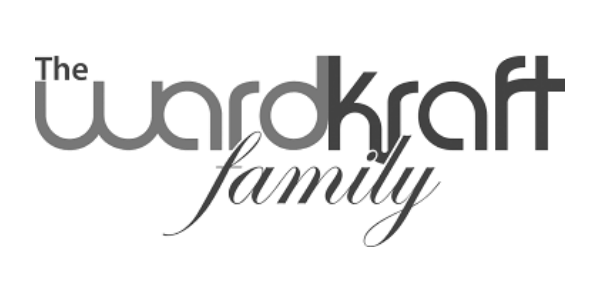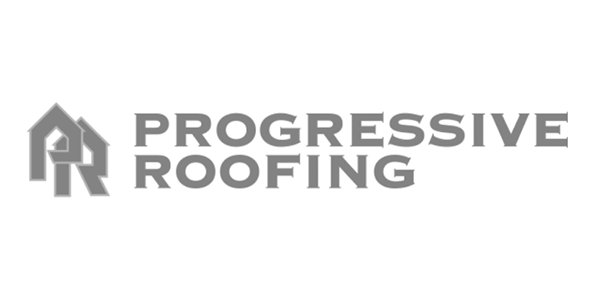 Ask Your Broker
About Marpai
Marpai partners with top brokers and consultants nationwide. Call Marpai today to learn more about what's possible for your company and to get a quote- Pam Burns, EVP Enterprise Sales, 1-813-603-5092.