Healthier Lives.
Healthier Bottom Lines.
Marpai is the AI-powered TPA alternative using the most advanced technologies to drive member health up and costs down for self-insured employer health plans.
Our Mission
Save lives, improve lives and radically reduce health care spending.
How Advanced AI Advances
the Health of a Company
We make health plan SMART, so employers can achieve the highest value for the employer health plan dollar. Beyond providing best-in-class TPA services, we provide exclusive AI-powered features designed to elevate care quality, reduce claims costs and lower stop loss premiums. Our proprietary deep learning algorithms and clinical bill review help prevent costly events and claims. Our TopCare Advisors help members choose high-value in-network providers so they avoid low-quality, overpriced care. Our myMarpai SMART app and digital tools make it easy for members to stay on the best care journey.
"I think using AI and predictive analytics to identify health issues early and mitigate developing conditions finally has its moment in the health care industry.  It will change lives and save a lot of money without cost-shifting to members."
Vincent Kane, Health Care Actuary and Industry Expert
Predict and Prosper
At our R&D center, Marpai Labs, a top team of  data scientists is building proprietary deep learning algorithms and SMART technologies to improve employer health plans. The deep learning predictive models enable early interventions that help prevent costly claims. SMART technologies help eliminate errors, fraud and abuse in claims processing. With a $50MM+ tech platform and guidance from Marpai co-founder and Chief Scientist   Dr. Eli David (renowned leader in deep learning), Marpai is pioneering advanced technologies that are changing the cost and outcome models in health care.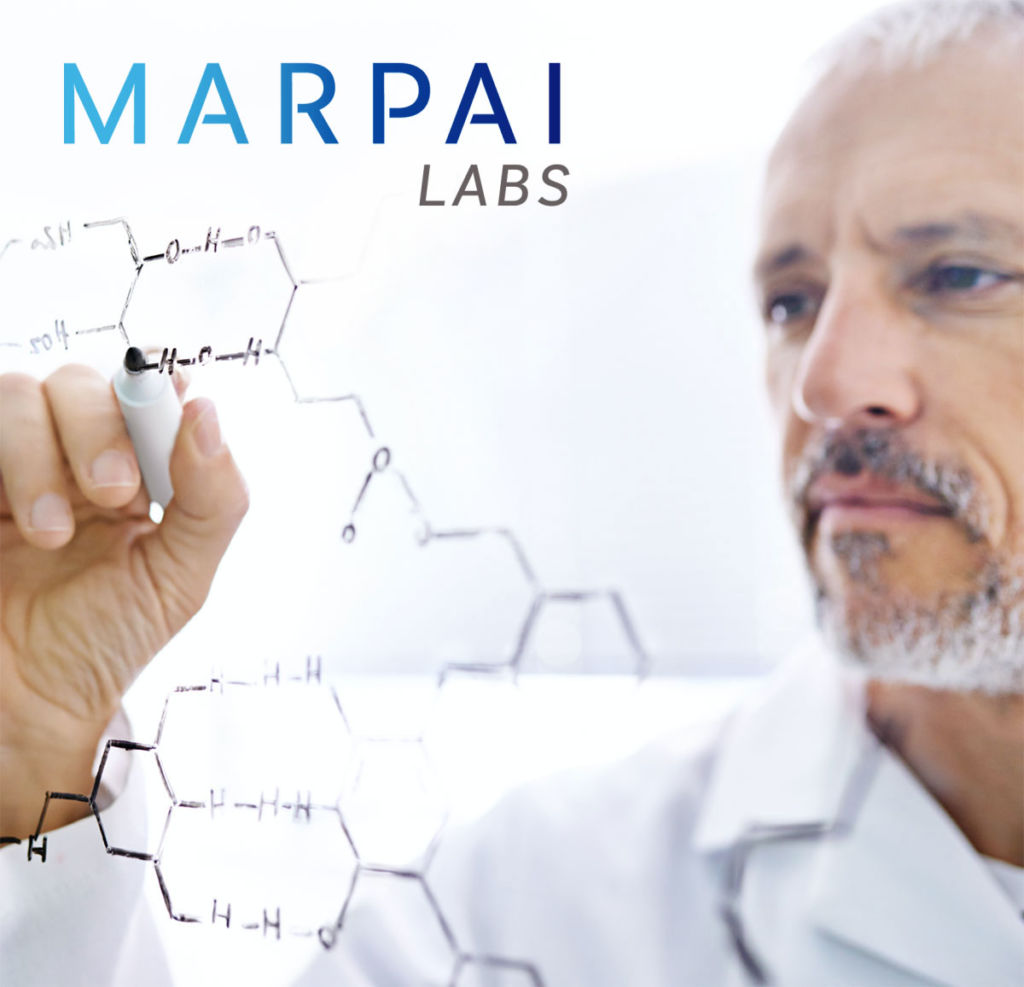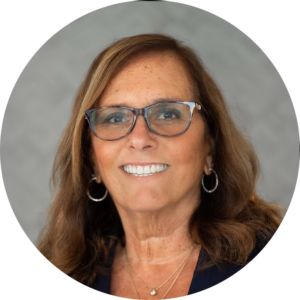 "With Marpai you have the opportunity to partner with some of the most forward-thinking pioneers in the industry and truly pave the way for healthier lives and lower costs."
Ronnie Brown
Chief Operating Officer