About Marpai
Data-Obsessed, Future-Driven, Always Caring
Our Purpose
Marpai uses the power of Deep Learning to help employers save lives, improve lives and radically reduce healthcare spending.
Marpai is a technology company using the most advanced AI to transform health plans. In building a SMART front door to healthcare for members, Marpai prevents illness with predictive algorithms, guides members to top quality providers (those ranked in the top 10% for quality, safety and satisfaction), and uses friendly nudges and reminders to keep members on track with their health.
Employers get everything they need to radically reduce costs, create healthier lives and deliver compelling benefits that attract and retain employees. When members avoid catastrophic medical bills, access top quality care and stay on track, claims costs fall. Future cost predictions lower Stop Loss premiums. SMART automation eliminates fraud, abuse and cost excesses while generating cost saving efficiencies and insights.
Now that's a plan – ahead.
Meet the Team Who is Transforming Health Plan Administration
We are a passionate team of technology, health insurance and health benefits administration leaders, health providers, data scientists, Deep Learning experts, mathematicians, and behavioral change engineers helping people live better and employers pay less with better healthcare.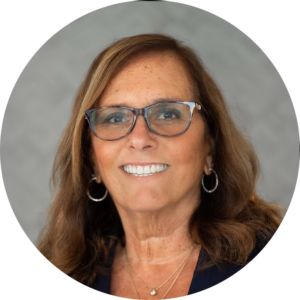 "With Marpai you have the opportunity to partner with some of the most forward-thinking pioneers in the industry and truly pave the way for healthier lives and lower costs."
Ronnie Brown
Chief Operating Officer
Marpai Health Plan Services Stack
What Sets Us Apart