The SMART Health Plan Company
Marpai is the first to bring deep learning, the most advanced artificial intelligence, to health plans to radically reduce costs, improve outcomes, and simplify the health plan experience.  Marpai is the only deep learning-powered health ecosystem with the member at the center. It's designed for the new world of consumer-driven health. It meets the new demands of members (and the new requirements for providers and employers that result from those demands) and offer solutions for better health and a richer life.
Marpai's SMART Health Plan Services System drives health plan ROI by helping employers reduce costs, achieve greater health outcomes, and improve plan value.  The integrated, end-to-end SMART system connects members, employers and providers in a seamless experience. This SMART system continually collects data to yield insights that increasingly reduce costs and drive member engagement.  And because we provide 100% cost transparency to employers, companies can see where their money is going and discover more ways to reduce costs while improving the quality of care.
SMART Health Plan Services Features
As the only SMART health plan company, we are uniquely able to be both member focused and ROI driven give our five differentiating features.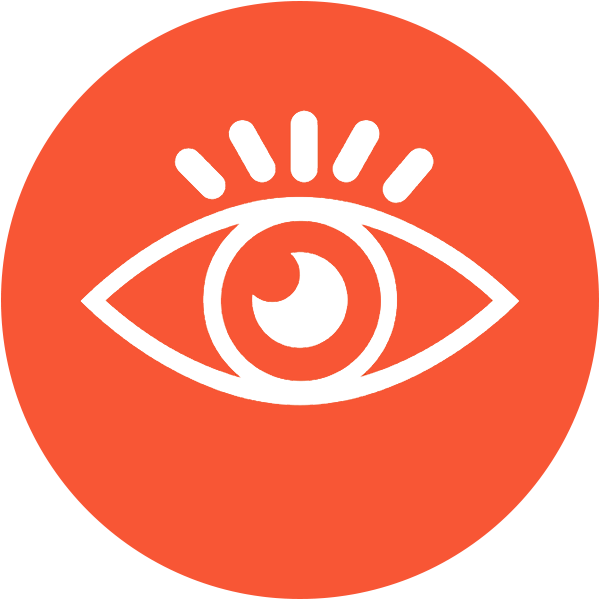 FutureSight Advantage
By mapping future health trajectories, we help members discover actions they can take today to help prevent problems tomorrow and avert or reduce chronic illnesses and costly procedures.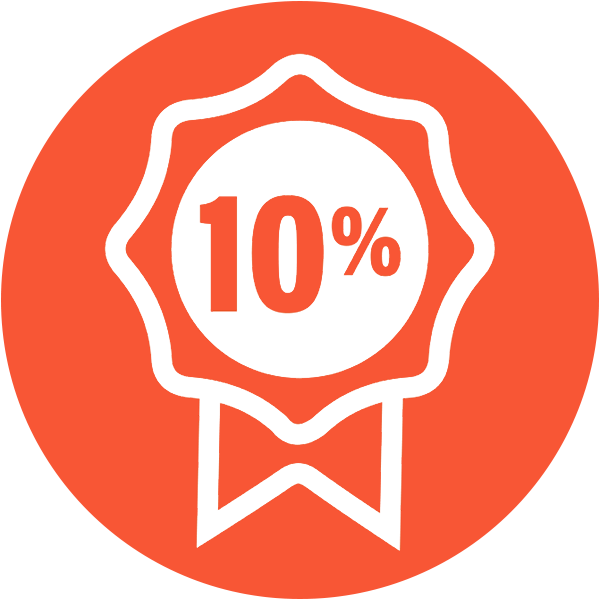 TopCare
We guide members to the top 10% of in-network providers based on industry provided quality, safety, and patient satisfaction ratings. This has proven to improve outcomes and reduce costs.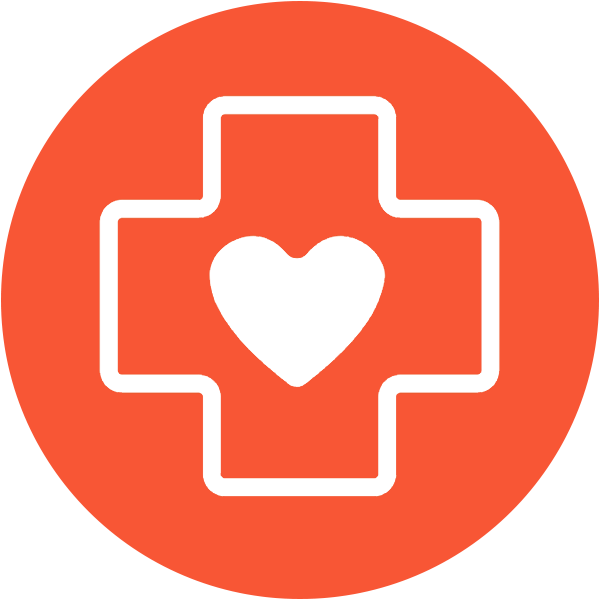 Care Guides
Our medically trained care experts help members map the best journey across the healthcare continuum so they see the right providers at the right time and avoid unnecessary ER visits, re-admissions and procedures.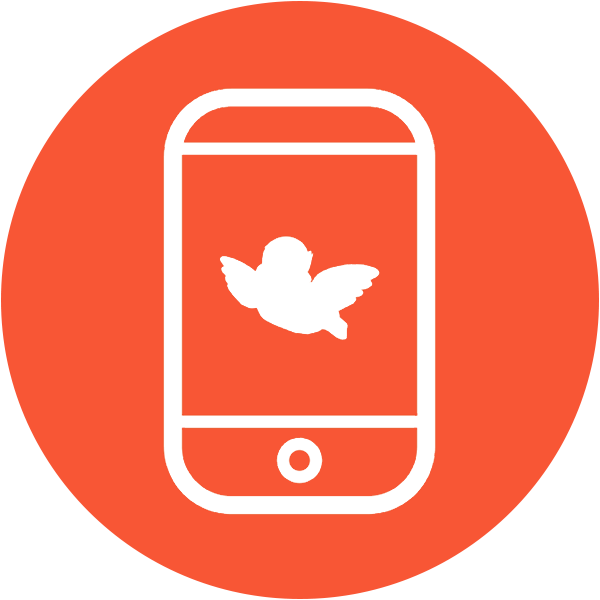 SMART App
This personalized digital assistant takes care of members by makes everything easy and providing friendly nudges to help them take the right actions at the right time to stay healthy.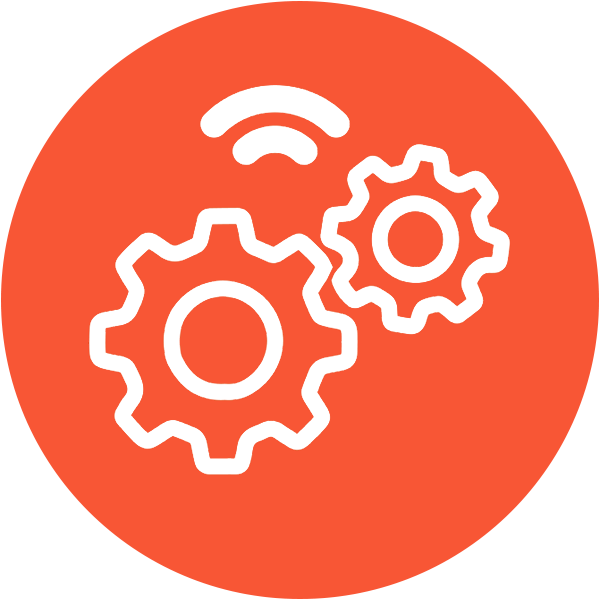 SMART System
Our integrated, end-to-end system connects members, providers and employers in a health ecosystem that delivers benefits to all. Learn More
No Mystery. Full Cost Transparency.
Our member-first, data-guided, results-driven approach delivers 100% cost transparency so you and your customers can discover opportunities to further drive ROI. We give complete access to the data so you can better understand how decisions impact both costs and results.
With Marpai, you'll be able to:
Receive early notification of unusual risks of budget impact
Track plan performance, identify areas of optimization and validate program impact
Monitor member engagement, plan usage, provider quality and performance benchmarks
Quickly identify gaps or concerns regarding member care
Platinum Quality Networks for Quality Service
We ally with world-class national provider networks to give employers unmatched quality, flexibility, and value for each member.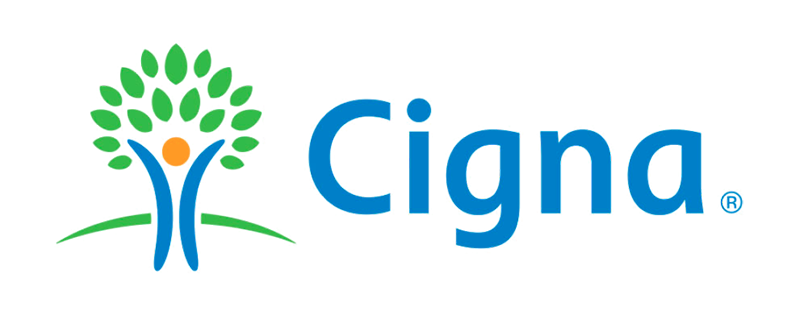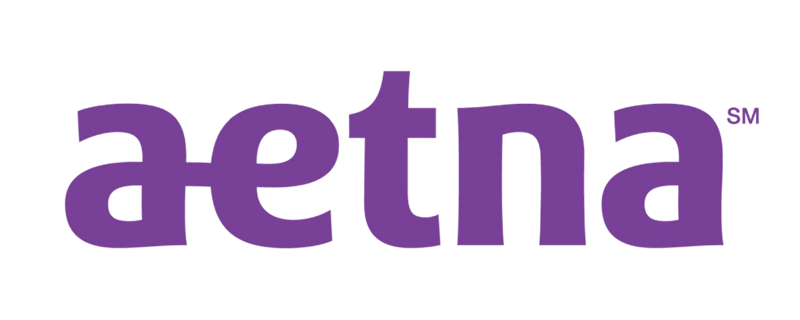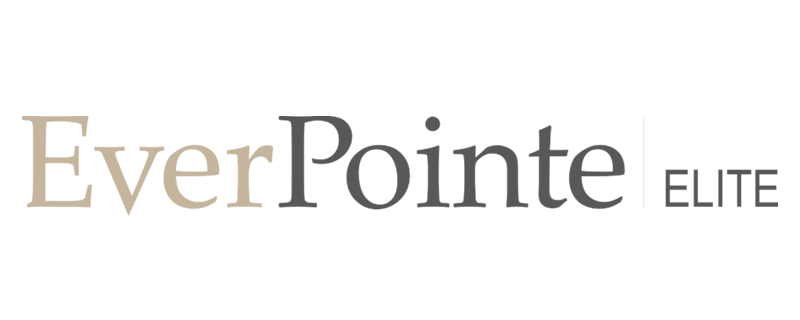 We also provide reference-based pricing solutions for cost control, as well as customized networks and direct contracting for customers seeking those alternatives.
Custom Options for Your Customized Plan
Marpai provides unique health programs that no other insurance carrier can match, with custom options for a custom health plan package. Check out just a few of the offerings from our expansive portfolio.
Cancer Care: A holistic approach, not just treating the disease, but its extended impact—from diagnosis to recovery

Diabetes Prevention: Lifestyle habits to prevent type 2 diabetes

GIThrive: A healthier lifestyle through treating gastrointestinal issues

Healthy Heart: Improve total cholesterol, LDL, HDL, and prevent heart disease

Healthy Mom, Healthy Baby: Support for healthy pregnancy, delivery, and postpartum care

Healthy Weight: Lifestyle changes to achieve long-term weight loss.

Orthobiologics: Helps members recover faster from orthopedic procedures

Mental Health: Support for stress, anxiety, grief, or depression

Pharmacy Care: Best-in-class pharmacy pricing, data-driven analyses to ensure appropriate therapy and minimize risk

Tobacco Cessation: Helps members quit smoking and make the commitment last
What Makes Us So SMART?
Marpai is a world leader in deep learning with the most advanced AI. Marpai Labs is a deep learning pioneer where renowned AI data scientists work with top healthcare providers to  build models and algorithms that improve outcomes and reduce costs. The deep learning capability analyzes the most comprehensive structured and unstructured data, including claims, electronic health records, X-rays, lab results, notes, social determinants, provider ratings, and Marpai SMART system data to yield valuable insights.
No other health plan has this kind of technology or the ability to analyze more data and yield more insights than Marpai.
The possibilities are endless.
Staying a Step Ahead
As the experts bringing new solutions to self-insured companies, brokers and consultants play a vital role during these ever-changing times. With the post-pandemic acceleration of consumer-driven care, companies face new challenges requiring advanced solutions. Only Marpai is designed for this new world of health.  With our SMART capability, we not only fix the problems of the past, but more importantly, fuel the needs of today and anticipate the needs of tomorrow.
Our advanced AI helps companies get ahead of health costs while delivering high value plans that are unmatched in delivering member value.
Join us in helping companies discover the enormous benefits that only deep learning can provide to their health plans and their business.
What does the future hold? No one knows, but Marpai will continue to explore new ways to advance the health plan experience for members, companies and providers.