The SMART Health Plan
Services Company
Your clients are looking for new ways to improve outcomes, reduce costs and
explore what the most advanced healthcare technology can deliver.
Your clients are looking for new ways to improve outcomes, reduce costs and explore what the most advanced healthcare technology can deliver.
Marpai Health provides a new alternative to consider
Your clients are looking for new ways to improve outcomes, reduce costs, and explore what the most advanced healthcare technology can deliver. Marpai Health provides a new alternative as we are a new generation TPA powered by deep learning, the most advanced artificial intelligence. We go beyond traditional TPA services to deliver another level of value made possible only by SMART technology.
Our SMART System Reduces Costs Across the Board
Our proprietary SMART Health Plan Services System connects members, providers, and employers in an ecosystem designed to create a delightful user experience, reduce costs, and deliver the best outcomes.
Our SMART system reduces costs to employers in four ways:
Reducing healthcare costs: We cut costs by helping our members avoid chronic illnesses and expensive major procedures while using only top-quality providers.
Reducing reinsurance costs: Our system's predictions regarding future cost events reduce stop-loss premiums.
Reducing claims costs: Our SMART system uses deep learning to analyze all of our data so that we can root out abuse, fraud, and errors.
Reducing administrative costs: Our system also creates efficiencies, accelerates workflows, and identifies new cost-saving opportunities, all with full cost transparency.
A SMART Health Plan Empowers Members
Marpai's SMART technology makes any health plan into a SMART one that empowers members to do things they never could before for better health. With a simple, proactive experience, Marpai makes it easy to do the right things, at the right time, and with the most qualified providers. This SMART system is currently being utilized by a subset of clients, and is available for all January 1 renewals.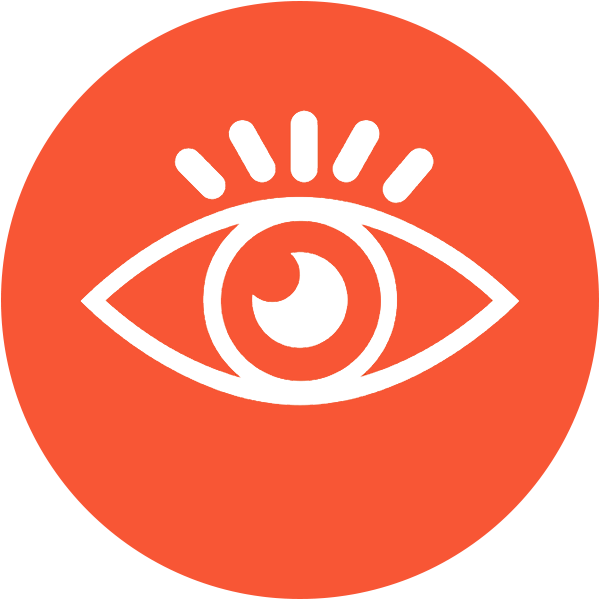 FutureSight Advantage
With FutureSight Advantage, Marpai analyzes comprehensive data, including pre-adjudicated claims data, to anticipate the future health conditions of each member. It also reaches out to members to enable proactive interventions that reduce and even eliminate chronic conditions and costly procedures.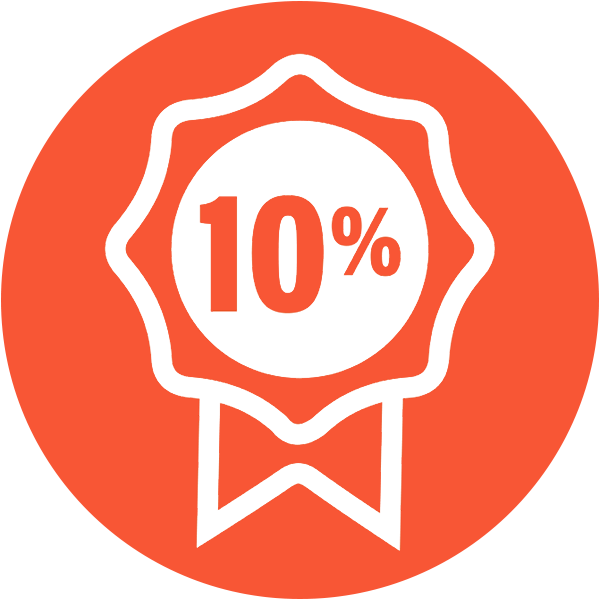 TopCare™
We guide members to the top 10% of in-network providers based on third-party ratings on safety, quality, and satisfaction. This method has proven to improve outcomes and reduce costs.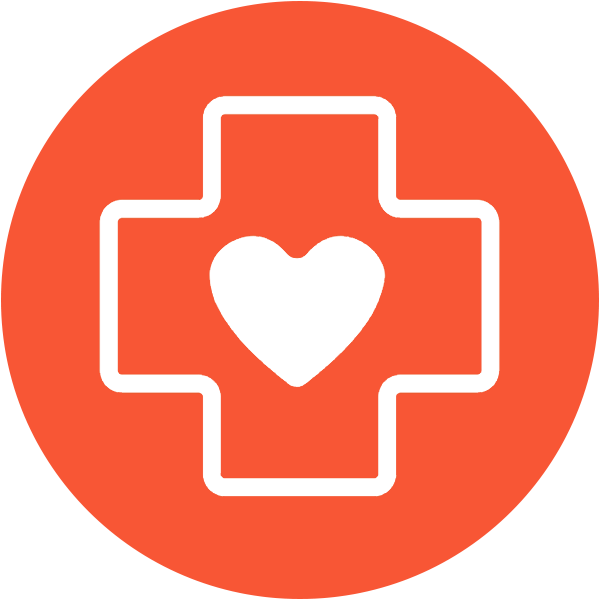 Care Guides
Our medically-trained experts in areas including cancer, orthopedics, pediatrics, and cardiovascular disease work with members to simplify complex care, provide decision support, and map out the best care journey.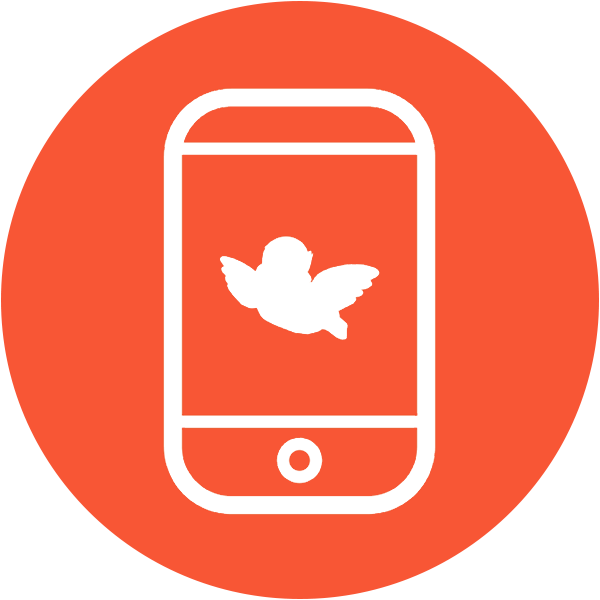 SMART App
This SMART assistant acts as a health GPS, guiding members in the right direction with friendly alerts and reminders. Our SMART app makes it easy to book appointments, order prescriptions, track deductibles, see what's covered, and more. Plus, friendly nudges encourage the use of benefits, so members get the most out of their plan. Coming Soon.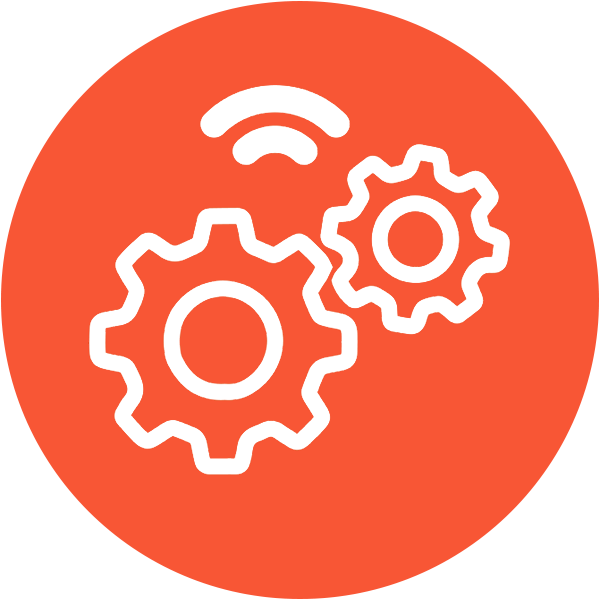 SMART System
Our SMART end-to-end automation with deep learning capabilities processes claims better and helps detect and eliminate excess, abuse, and fraud. This automation also powers a seamless experience that connects employers, providers, and members. Our system delivers service that is responsive 24/7, analyzes data to yield valuable insights, accelerates workflows, and creates more time for your company by creating efficiencies. See how it works.
The Ultimate Discovery System for the Best ROI
No health plan analyzes more data or yields more insights than Marpai.
Our deep learning model analyzes a wide range of data, including claims, social determinants, images, lab results, and notes, and this enables members to proactively address and prevent many conditions and procedures. Today these prevention areas include:
Cardiovascular Disease
VTE (Venous Thromboembolism)
Kidney Disease
COPD
Diabetes
Knee high-cost imaging
Knee arthroscopy
Knee replacement
We are currently developing models to address 50 of the most costly areas of healthcare.
No Mystery – Just Full Cost Transparency
We deliver 100% cost transparency with 24/7 access to detailed data analytics and dashboards so you can discover more opportunities to further increase your ROI.
Receive early notification of unusual risks regarding budget impact
Track plan performance, identify areas of optimization, and verify program impact
Monitor member engagement, plan usage, provider quality, and performance benchmarks
Quickly identify gaps or concerns regarding member care
Platinum Quality Provider Networks
We ally with world-class national provider networks to give employers unmatched quality, flexibility, and value for each member.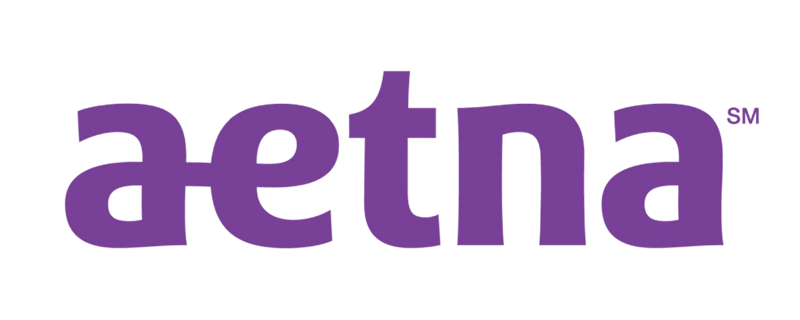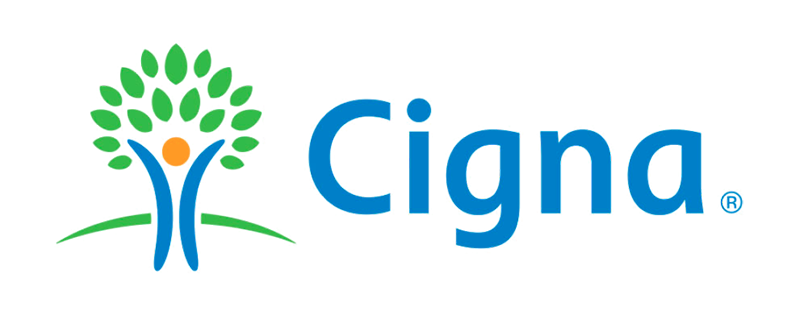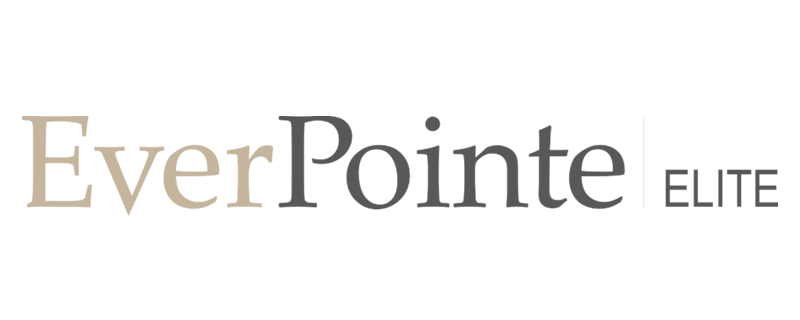 We also provide reference-based pricing solutions for cost control, as well as customized networks and direct contracting for customers seeking those alternatives.
Competitive Stop Loss Coverage
Marpai has worked with its reinsurance partners to provide a Stop Loss solution that is competitively priced and tailored to each client. Traditional Stop Loss insurance has been based on assumptions from traditional network models with little transparency. Our solution reflects our detailed understanding of how plans perform and accounts for overall plan risk. This coverage delivers better fixed costs and provides each employer with the ability to reduce the maximum risk for their health plan.